Hummus Mediterranean Grill
18 Greenfield Ave, Ardmore, PA 19003
Order now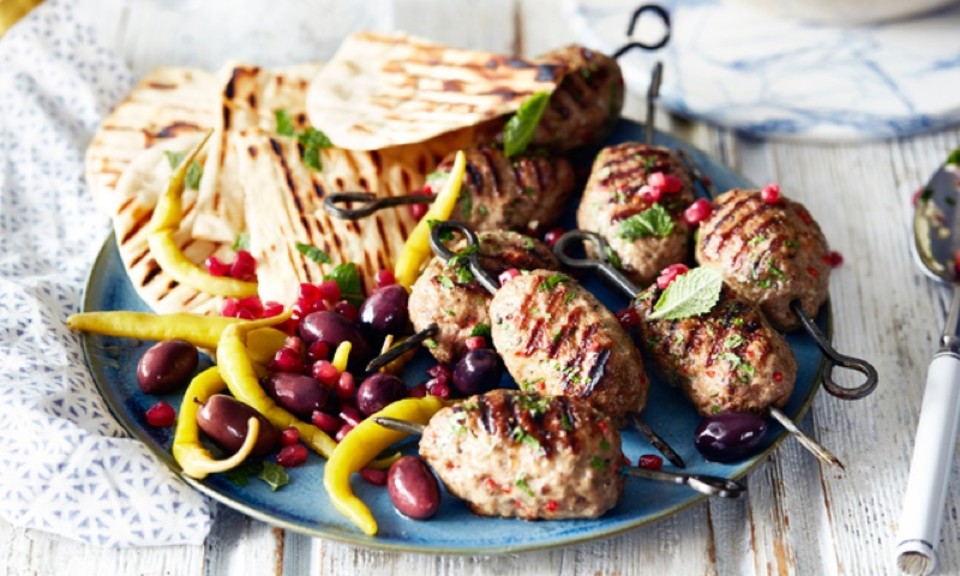 Jen
I was so hungry for good falafel and hummus and I was lucky to find this place on Grub Hub. Really yummy food and friendly staff. I highly recommend!
Linda
Delicious! Food was ready for pickup exactly when I had asked for it. Hot and yummy! Can't wait to go again
Jonathan
Love the chicken schwarma. Always fresh and delicious. Great variety of salads and big portions too.
Terri
The food is always fresh & delicious every time. I love the combination platter with schnitzel.
Emily
Extremely easy to order online and pick up at the store - perfect place for a work lunch meeting.
About us
Dinner, Grill, Lunch Specials, Mediterranean, Salads, Sandwiches
Veggies, lean proteins and grains make up the bulk of this Mediterranean eaterys menu. The grilled salmon, Greek and Israeli salads are light and packed with heart-healthy vegetables. Sandwiches are served in a pita or wrap, and topped with hummus and veggies.